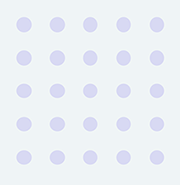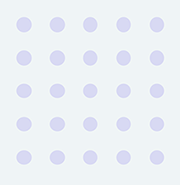 Simple Access
Simply use your Emirates ID for a quick and easy registration with Empay app.

Tap & Pay
Enjoy contactless payments at a tap of a button across the world. (Feature available on Android only)

All-in-one Payment App
One platform catering to all your payment needs and expenditure control.

Secure Transactions
Make secure payments with officially certified, multi-layered security on app.
How it works
empay is a simple, smart, swift and secure digital way for faster payments.
Many ways to use
em

pay

Food & Beverages
Feast your cravings from a huge variety of options on Empay

Tap and Pay
The Convenience of instant contactless payments on any POS machine worldwide through Empay

QR Code
Make your payments seamlessly and securely with Empay's QR Code facility

Remittances
Transfer money worldwide to your loved ones with a simple tap of the button

Education
No more worrying about standing in long queues to pay school fees, make payments with just a click on your phone

Utilities
Top up your Salik account, pay Mawaqif, AADC, ADDC & Nol Recharge bills and do a lot more, all at one platform

Government Payments
Renew your business license with ease and make other Government payments on Empay

Telecom Payments
Pay your Etisalat and Du Bills, post-paid or pre-paid. Top up from anywhere!

"In line with the vision of The Government of UAE and H.H. Sheikh Mohammed bin Rashid Al Maktoum, Vice President and Prime Minister of the United Arab Emirates (UAE), of moving towards a digital/cashless economy, we are incredibly proud to unveil Empay, the new way to make contactless payments and financial transactions. Empay is a part of the Smart UAE initiative. Its launch happens at a time when the UAE is retaining its vital position in the global economy. This new solution will contribute towards acceleration of the nation's on-going transformation into the most advanced and connected digital marketplace in the world."
Mr. Ali Ibrahim
Deputy Director General of Dubai Economy and Chairman of Empay

"Flexibility, security and convenience underpin this new initiative which will undoubtedly simplify the lives of UAE residents. "With a holistic range of lifestyle services available, the development of Empay is a milestone moment in the country's transformation into a fully cashless society."
Mr. Girish Nanda
Country Manager, UAE and Oman, Mastercard

"We are really excited to join hands with Empay in providing a cash-less & contact-less payment option for our shoppers. It has been our constant endeavour to come up with innovative, convenient and safe shopping experience both in-store & online. The fact that Empay is developed under the patronage of DED makes us proud to be among the first major retailers to offers this service to our shoppers"
Mr. Salim MA
Director of Lulu Group
Previous
Next
Get it now
Transact wherever you are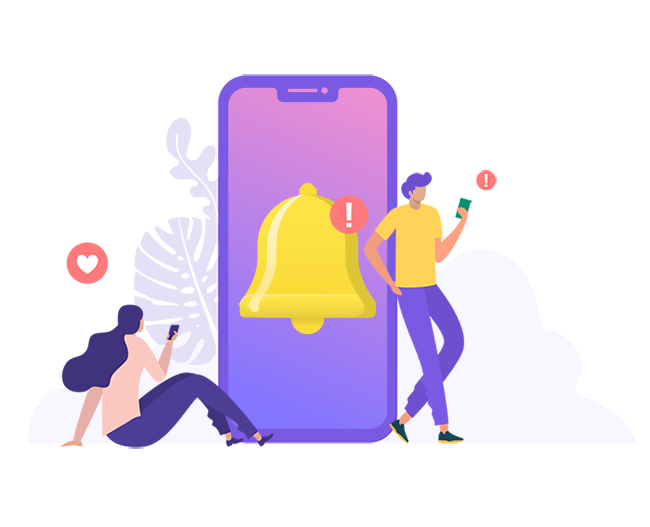 Get the updates
Stay updated and informed about the latest developments, news and information about Empay and its services.
Subscribe to our newsletter